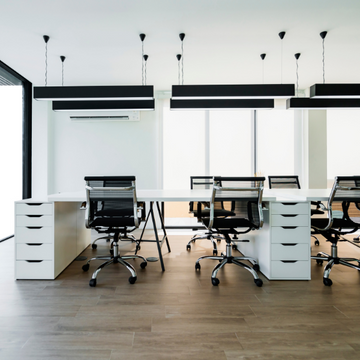 IFCO Deco 香港人的人體工學專家
索取報價
IFCO與香港各行各業的公司或機構保持緊密合作,提供辦公室傢俬或家居傢俬產品報價,亦包括傢私訂造,室內設計及裝修或產品咨詢服務,亦會因應情況給予優惠價格。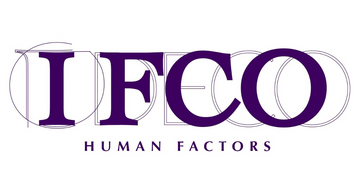 辦公室及家居傢俬報價
IFCO 與香港各行各業的公司或機構保持緊密合作,提供辦公室傢俬或家居傢俬產品報價,亦包括傢私訂造,室內設計及裝修或產品咨詢服務,亦會因應情況給予優惠價格。
無論您是辦公室、餐廳、酒店、學校、醫療機構還是其他行業的代表,我們都將根據您的具體需求和預算提供最適合的傢俱產品選擇。我們的團隊將與您合作,了解您的設計喜好和空間要求,並提供專業建議,使您能夠打造出符合您品牌形象和功能需求的理想空間。
同時,我們也為合作的公司和機構提供優惠價格和採購優惠。我們深知在商業環境中,成本控制和價值最大化的重要性,因此我們將根據合作的規模和需求,給予相應的價格優惠和專屬優惠方案。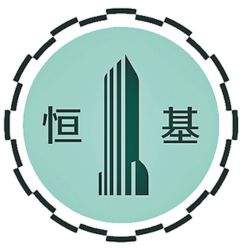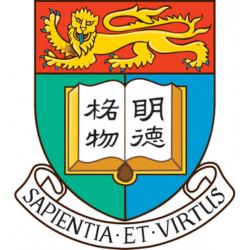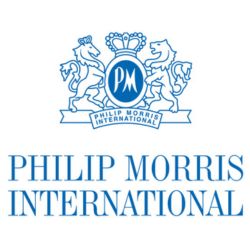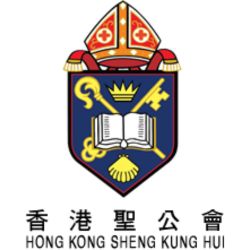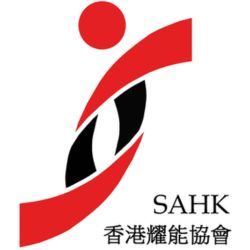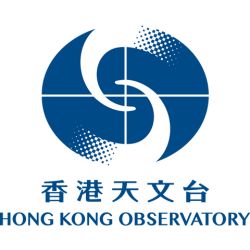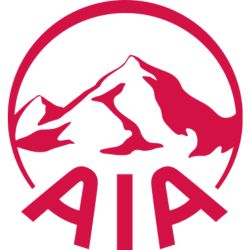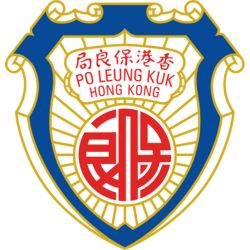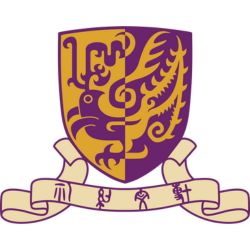 報價範圍
我們的服務旨在為客戶提供更多選擇和價格優勢,以滿足各種不同的需求。我們致力於提供高質量的傢俱產品和個性化的服務,以確保客戶滿意度。如果您對特定產品或合作夥伴計劃有興趣,請提供更多詳細信息,我們將樂意為您提供相關的報價和資訊。
傢俬訂造
我們可以根據客戶的需求和要求,提供傢俱的定制訂造服務。這包括特殊尺寸、特定颜色或材質的訂造,以確保傢俱符合客戶的個性化需求。
批量優惠
對於大量訂購的客戶,我們提供批量購買折扣。隨著採購數量的增加,客戶可以享受到更優惠的價格。
企業採購優惠
我們歡迎企業成為我們的長期合作夥伴,並享受專屬的價格優惠。作為合作夥伴,您可以獲得特定的價格和其他附加福利,以滿足您公司的採購需求。
IFCO maintains close partnerships with SME and institutions in various industries in Hong Kong, providing office furniture and home furniture products and quotations, including custom-made furniture, interior design, renovation services and product consultation services. Special discounted prices can be offered based on the circumstances.
Need a quotation?
Do the product colors or sizes not meet your requirements?
Do you need to purchase in bulk and want a discount?
Contact our customer service for product consultation, advice, and quotations.
General inquiries: 2626 1666
Quotation hotline: 3563 7503
WhatsApp: 5408 7007
Fax: 2331 3020
Email: info@ifco.com.hk
Customer service operating hours: 9:00 AM to 6:00 PM (Monday to Friday, excluding public holidays)